Our Connections
We are an outward looking congregration, with lots of links to Christians across the country & beyond, as well as many Christian organisations. Here's a little information on a few of our connections.
The Bible Society of Scotland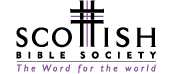 Bible Society of Scotland
Our Church here at East Calder and Kirknewton is pleased to support on an ongoing basis the work of the Scottish Bible Society here in Scotland and worldwide. We value the aims of the Society that is bringing God's word to people everywhere, printed in a language they can understand,and in a format they can use and at a price they can afford.
As a Church we believe passionately that the Bible needs to be constantly brought to peoples attention and encourage the focus on the big picture of the complete Bible. We believe the Bible is and always will be, our first and greatest resource. For further information about the Bible Society our contact in the Church is Mr John Young.
The Vine Trust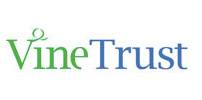 Vine Trust is an international volunteering charity which enables volunteers to provide medical, home-building and care support to communities living in severe poverty in Tanzania and Peru. We aim to empower communities; connecting enthusiastic volunteers with in-country partners and local people to create significant, sustainable development for vulnerable children and families.
We collaborate with local partners and communities to create effective change by:
building individual family homes and larger children's homes
supporting care and education programmes for children and families
providing a floating primary healthcare service to remote and isolated communities
educating local people on health and disease prevention
Many in our congregation have volunteered over the years.
For more information on the work of Vine Trust please see www.vinetrust.org
Joan Mackenzie - Chad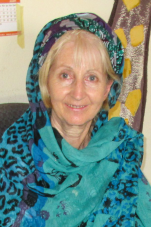 Joan Mackenzie is our Missionary Partner, working with Africa Inland Mission. She is a healthcare professional involved in clinics, midwifery and leading healthcare training projects, especially targeting women and families within the community.
Africa Inland Mission International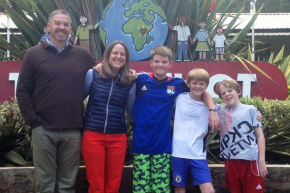 Peter & Katy Wilson (+ Daniel Caleb and Levi)
Peter was our Parish Worker in Kirknewton for several years. They now serve the Lord in Kenya with AIM
Peter and Katy currently work at Titchie Swot, Rift Valley Academy's Primary School, an AIM run school for missionary children. Peter is the Principal and Katy teaches second grade.